Heidi Greaves
Management Associate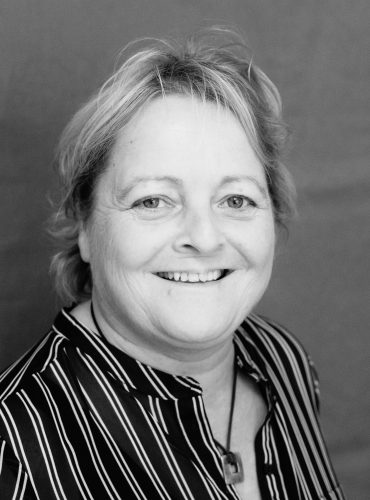 Heidi has extensive experience of working with Government funded training.
She has worked within this arena for over 30 years, founding and managing a successful training company which provided both Government funded programmes and commercial training to the food sector.
Heidi's passion for food led her to owning her own restaurant, as it made perfect sense to be involved in the production of food, albeit a very different operation to those she had been involved in up to that point.  This experience later gave Heidi the appetite to create a cookery academy which trained unemployed people in professional cookery skills that would lead to full time jobs in restaurants across Yorkshire and afar!
More recently Heidi has been applying her knowledge of Government funding to Port Operations, Warehousing & Logistics and Healthcare sectors.  She has supported a number of businesses in gaining approval on the RoATP and has well established professional networks with awarding bodies and educational institutions around the UK to ensure employers and learners get the best possible advice and support.