Jannine Gentle
Leadership Associate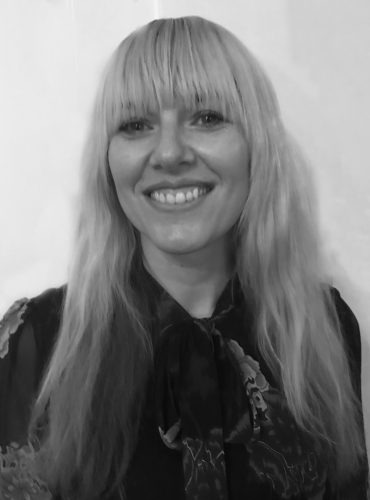 Jannine is an inspirational strengths based leadership facilitator, designer and performance coach who enables performance improvement with personality. Her creative approach together with her ability to see and develop potential has enabled her to design exceptional programmes and deliver breakthrough results time after time in the field of leadership, communication, sales and customer service.
Shining through in all aspects of her work is her warm, nurturing and enthusiastic personality. Her ability to connect with her participants and clients at an individual level enables her to quickly gain trust and be an insightful coach for them. She is dedicated and committed in all aspects relating to the projects she delivers and will always look for ways to create value for companies.
Jannine loves tapping into mindset as the foundations of personal and business change. Her coaching is deep, impactful and positively challenging.
Jannine is proud to be a licensed Dale Carnegie Senior Trainer and Coach specialising in Leadership, Sales and High Impact Presentation Skills. She is also an accredited global online trainer and reaches round the globe to inspire, connect and enable transformation.
Jannine has worked extensively within many industry sectors. Key partners include: Jaguar Landrover, Arup (Water division), Brother International Europe, Adidas, Taylor Made Golf, The Spencer Group, Morrison's, Coloplast, The Lowell Group and the NHS.