Online Delivery
Our team has been developing online training programmes and qualifications for over 10 years. During this time we have created a range of engaging courses which are aimed at raising or refreshing awareness, delivering knowledge and ensuring understanding and compliance.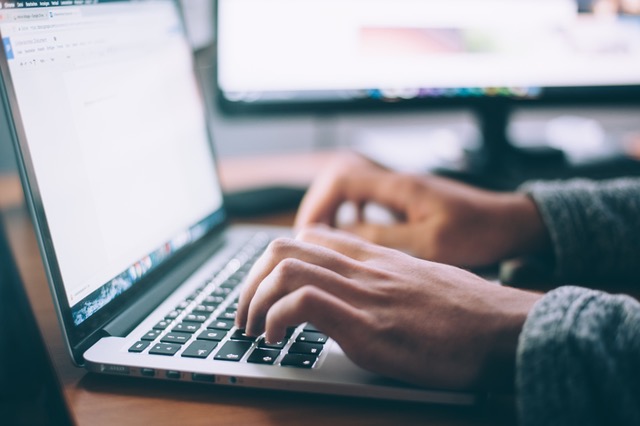 Course Categories
Our team has extensive experience of developing engaging online courses which raise awareness, educate and evaluate understanding. These range from short courses which are sector specific to bespoke programmes commissioned by clients to enhance the delivery of internal training. Courses typically fall into one of the following categories.
Standard Operating Procedures

Compliance & Best Practice

Food Safety Qualifications
Face to Face Delivery
We deliver a range of courses, workshops and qualifications through our team of highly experienced managers, each of whom has significant experience in their area of expertise.
Whether you are looking for support in developing a training programme around specific business objectives, compliance training or a train the trainer programme to develop inhouse skills, we are happy to support your needs.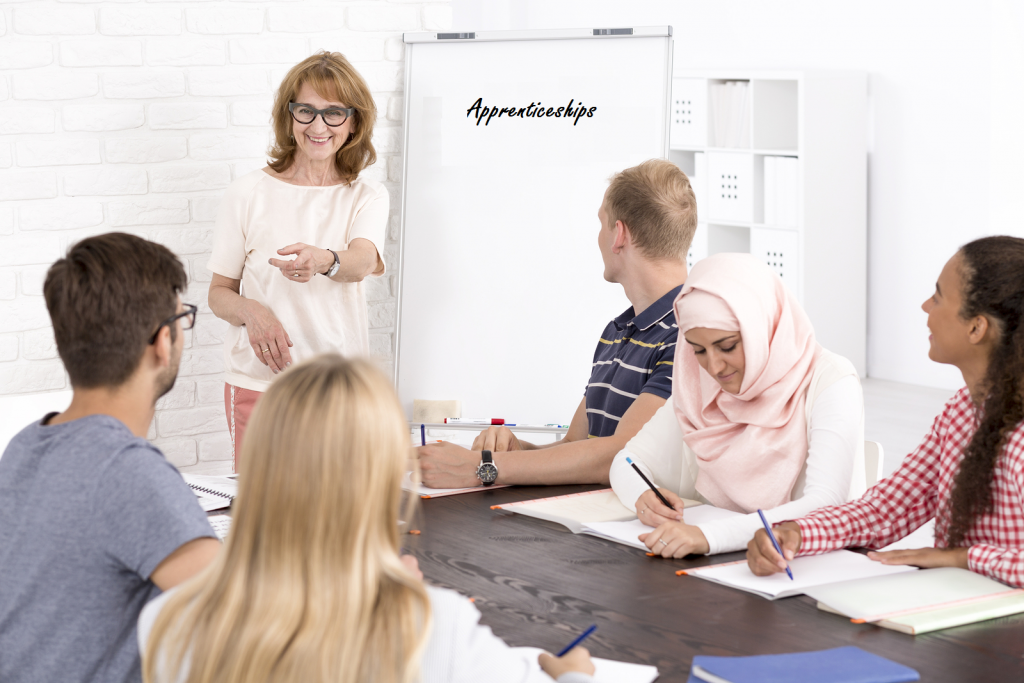 FDQ Qualifications Delivered
Interventions Consulting Ltd is an approved centre for FDQ – The leading specialist Awarding Organisation within the food industry.
Our shared commitment to working in partnership with food businesses to drive up skill levels of those working within the industry, and those intending to enter the industry, make this a perfect partnership.
Level 3 Award in Food Safety Supervision for Manufacturing
Level 2 Certificate for Proficiency in Food Team Leading
Level 2 Award In Knife Skills for Food Processing
Level 2 Certificate in Principles of Cleaning
Level 2 Award in Principles of Working in Food Manufacture
Level 2 Award in Food Safety for Catering
Level 2 Diploma for Proficiency in Food Industry Skills
Level 2 Award in Food Allergen Awareness and Control
Level 2 Certificate in Packing Operations