Food safety, traceability and sustainability remain the key areas of focus for food and drink manufacturers in 2023 as they continue to face challenging economic conditions.
Labour shortages and rising costs over the past year are putting greater pressure on organisations to invest in automation to improve efficiencies and strengthen food safety and traceability systems.
The food safety sector predicts that onsite safety audits will ramp up in the coming year as a result of these challenges and post Covid restrictions. So, food safety is a priority and we need to ensure that all colleagues handling food are taking a proactive role in managing food safety in their workplace.
How is this Food Safety & Manufacturing Skills course different to other food safety courses?
In designing this course, we've ensured that all content is contextualised around food manufacturers' factory settings, so that learning is relevant to the real challenges and priorities experienced within these environments.
We've also taken onboard feedback from employers across the sector and created content using Plain English, supported by interactive visual and audio information, so learners with lower English skills can understand and engage with the content more easily. Key messages are reinforced through recap sections and practice questions at the end of each module with immediate feedback to support understanding, so it's not just a tick box exercise.
It's emphasized throughout the course how important a role each person plays in ensuring that food leaving the factory is safe to eat and of good quality. The training reinforces the message that every person's actions have an impact on the Manufacturer, Retailers and Consumers.
Learners are taught to be vigilant and proactive with regards to food quality and packaging, as well as ensuring best practice regarding food safety and engaging in driving continuous improvement at all times.
The training also raises awareness of the risk of malicious contamination and stresses that everyone in the workplace plays a crucial part in safeguarding food quality.
Don't just take our word for it, here's some feedback from one of our clients
We've had really positive feedback from our employees about the format of learning in this course.

Having a recap section at the end of each module makes it easier for learners to retain information as they go through the programme. This is something we haven't seen in other courses we've used.

The practice questions within each module also really helped check their understanding and reinforce key information. As a result we've seen that employees have been more confident as they progress through the course and have experienced a higher pass rate first time.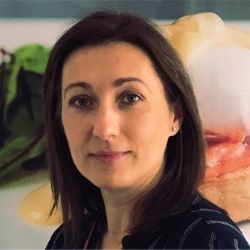 Who has the Food Safety & Manufacturing Skills course been designed for?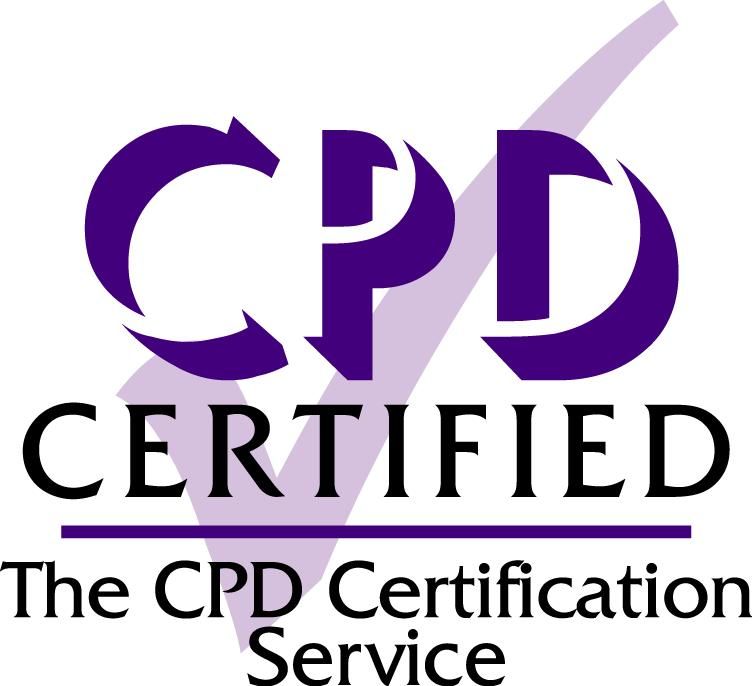 This CPD certified course is specifically designed for anyone working or starting their career in food processing.
The training has been created using Plain English, wherever possible, with lots of opportunity for learners to review and recap key learning to help retain information and cater for people with varying levels of experience and literacy capability.
How is the course structured?
The Food Safety & Manufacturing Skills course is accessed through the Ucanlearn Learning Management System, which enables sites to effectively manage and track training globally, providing greater due diligence and increasing the efficiency of your people and processes.
Key features of the LMS:
The ability to reach a wide audience quickly
Being able to track learner progress and performance data real time
The ability to monitor the effectiveness of training
Having a business wide view and drill down reporting to provide total visibility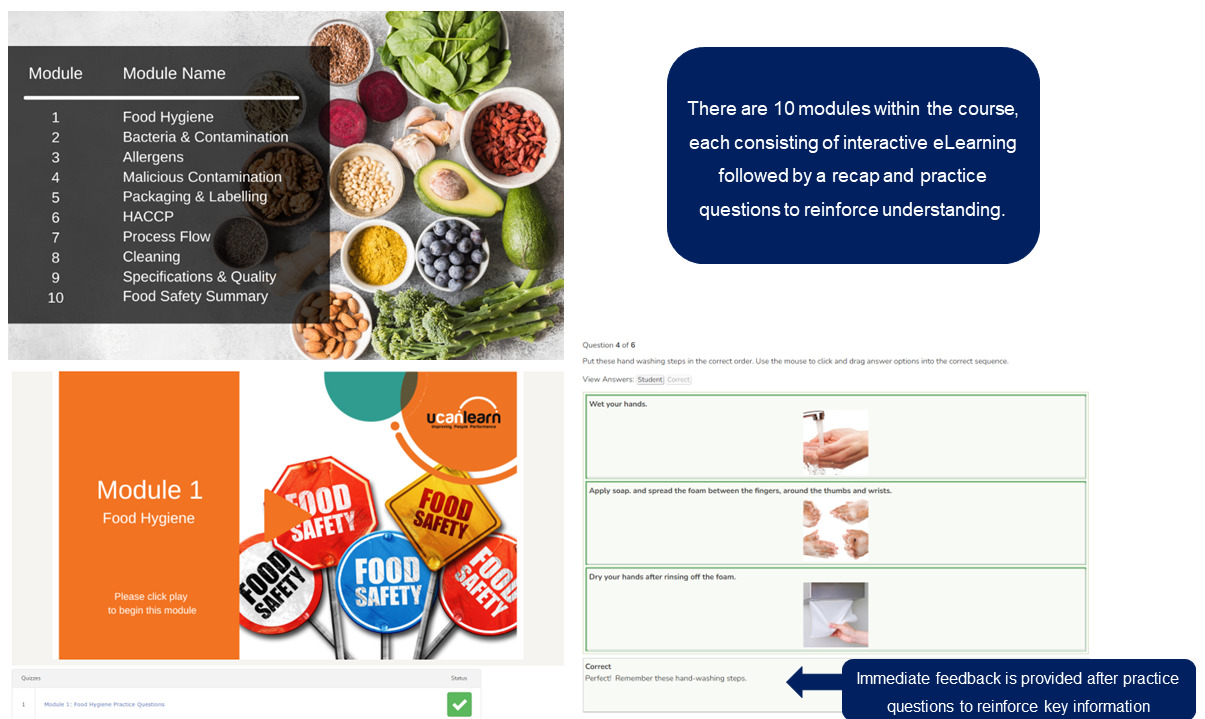 Guided Learning Hours: 4 hours including final exam (equivalent to 7 hours face to face training).
Take a look at this short video to find out more
We're very excited to be launching this course at such a critical time for food & drink manufacturers.

Through our partnerships with employers across manufacturing and retail sectors, we understand the challenges that the current climate brings and the importance of ensuring that everyone involved in producing food is taking a proactive role in food safety and continuous improvement.

We work with a large number of multicultural workforces, where English capability varies greatly, and so our priority in developing this training was to ensure that the course provides an appropriate level of stretch whilst making sure that learners with lower English skills can understand and engage with the content.
To arrange a free demonstration please provide your contact details in the fields to the right or call us on 0113 493 1943.
We look forward to the prospect of working with you.
Contact Us
If you'd like to find out more about our services please provide your contact details below