Alison Townson
Leadership Associate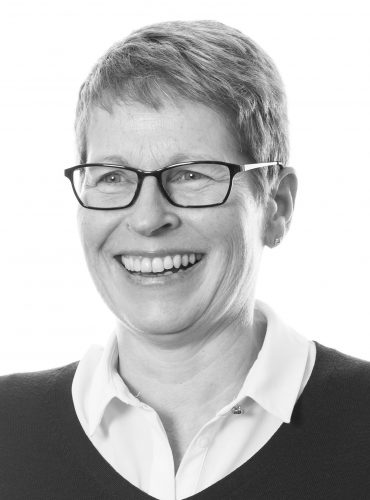 No matter what role Alison has played during her extensive career she has always been engaged in developing and growing potential. Her experience has seen a variety of organisations and roles including teaching in the education sector, Senior Trainer at the Kent Police College, Training Manager for Hilton Hotels UK, People Change Director and finally Executive Leadership and Talent Director for The Brakes Group.
Operating in fast moving and everchanging businesses and markets has enabled Alison to grow a considerable amount of knowledge and experience, resulting in the development of strategy and programmes that are relevant, engaging, performance based and commercially viable.
Alison has gained a reputation for having an agile and business-focused approach that partners organisations in developing and facilitating programmes that unlock potential and increase individual, team and business performance. She understands key business levers and has a strong instinct for what works and is likely to be successful.
As well as developing Leadership and Talent development programmes she also spends much of her time coaching business leaders who want to raise their levels of self-awareness and performance. Her style is honest and direct whilst highly supportive, with a focus on building coaching relationships that are based on high levels of trust and respect.
Alison is also highly qualified in her field, she is a Fellow of the CIPD, an EMCC accredited Business coach, holds the Korn Ferry license in Daniel Goleman's Emotional and Social Competency inventory, is an MBTI and TKI practitioner, a Mind Gym coach, a licensed Franklin Covey facilitator for the Great Leader and Seven Habits programmes and an Associate facilitator for the Highly Acclaimed Performance consultancy Lane4.