Angela Armstrong
Leadership Associate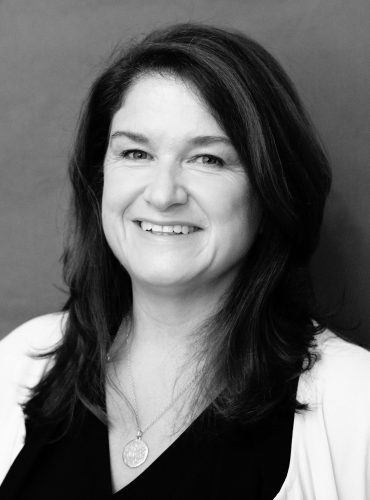 Angela is driven to help release the potential that lies within everyone. She facilitates this through interventions such as individual and team coaching, the design and delivery of development programmes, and supporting organisations who are going through change. Angela is able to quickly establish trust and to create an environment which encourages people to focus on their outcomes and to be more open and self-aware.
After completing a post graduate diploma in Human Resources management Angela spent the first part of her career working in senior HR roles within Manufacturing and Logistics. During this time, she realised how much untapped potential there is within organisations and she experienced first-hand the incredible link between increased engagement of employees and increased organisational performance. She also identified the importance of the role of the Line Manager in building engagement.
With a mission of unlocking potential, increasing employee engagement, building Leadership and Management capability, Angela moved into the Learning and Development profession in 1998 and took up the Group L&D Manager for Northern Foods plc. This role turned out to be a great development opportunity to enhance Angela's skill set. She designed and delivered a Leadership Academy, this included a variety of short tailored workshops and longer accredited post graduate qualifications. She also developed the group graduate and talent programmes and provided coaching support for Leaders and Managers. Latterly she supported the roll out of Lean Manufacturing across the group.
In 2007 Angela moved into the world of consultancy which broadened her experience of working with a variety of sectors including, Retail, Financial, Health care, and County Council. She is an accredited Executive and Team coach, Master practitioner NLP and is trained in a variety of psychometric tools. She builds long term relationships with organisations working at all levels. She gets great pleasure seeing individuals and teams develop, become more engaged and deliver improved performance. She is fanatical about experiential learning and ensuring the transfer of learning back into the work place.