Sarah Aspinall
Head of Operations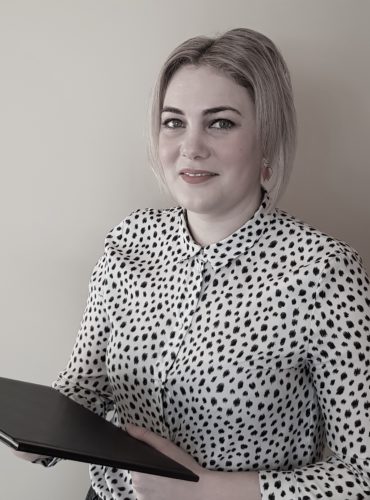 Sarah has built her career managing large scale operations across both the recruitment and training sectors and has developed her operational, planning and management skills across multi-disciplined functions.
Prior to joining the team at Interventions Consulting, Sarah spent 4 years working as a National Employer and Learner Engagement Manager helping unemployed adults change their lives through training opportunities to support their move back into employment. This was driven by Sarah's passion for supporting people to achieve their potential.
Sarah would consider herself to be a great influencer and has an innate ability to build lasting relationships. Her focus is always on adding value to businesses and individuals and supporting people to achieve.