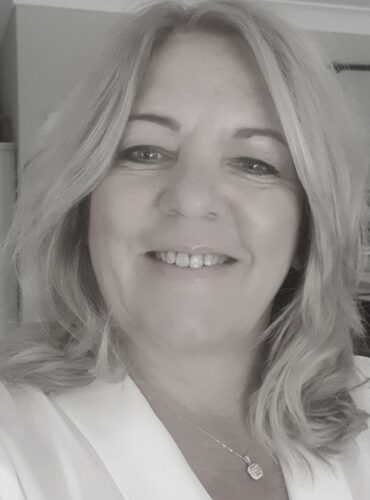 Sue has over 30 years' experience in Food Manufacturing environments, having held roles of a Technical capacity through to General Manager level. She is an enthusiastic and forward-thinking person who quickly builds effective relationships with others and adds significantly to the capability of individuals and the organisations she works with.
Sue has a proven track record as someone who delivers, is innovative and offers cost focused solutions and improved customer benefits. These skills are brought to bear with Interventions Consulting because that's just what we do.
Working with Hull college to develop the first eucanlearn language assessment over 10 years ago was the start of consultative work within food businesses. Interventions Consulting has continued to build on this foundation and now supports businesses in many ways to improve the capability of their people.
As well as having been employed within manufacturing and recruitment businesses, Sue has also operated as an independent consultant since 2009, working on several projects for Marks & Spencer, Company Shop, Iceland Manufacturing and others.
Outside of work food is never far away from Sue's mind, whether that's trying new restaurants, cooking new recipes, or reminiscing about being a Masterchef semi-finalist … many years ago!
Sue is proud to be a Trustee of Candlelighters, a charity that supports Children diagnosed with cancer and their families across Yorkshire. Over the last 10 years the charity has grown significantly and made a real difference to many young people's lives.